It's dodgy singing, plastic guitar playing, and men in make-up all round this week, as our news round-up enters its seventh week!
Play quizzes, win prizes! Test your knowledge with our quizzes, and you could win £/$/€ 20 of PSN/XBL/eShop/Steam credit!
Guitar Hero Loses Its Downloadable Songs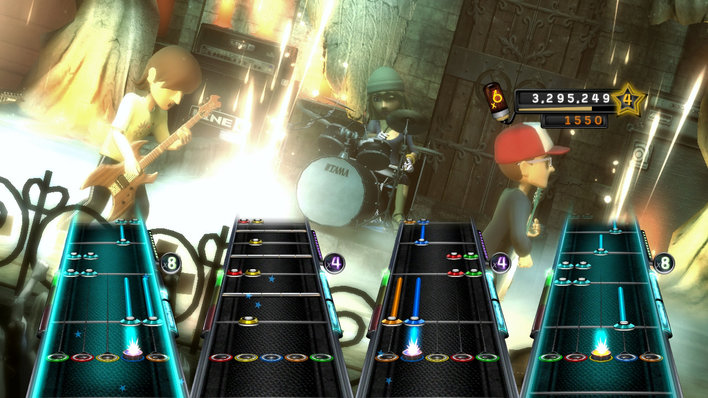 Starting with the saddest of news, it was with something of a heavy heart that we discovered that Guitar Hero's catalogue of downloadable songs would soon be no more. As there hasn't been a new entry in the series for several years now, and the plug was officially pulled some three years ago, this has arguably been in the offing for some time, but the Guitar Hero songs going under will take plenty of fond memories with them. With the licenses now expiring, the expansive selection of downloadable add-on tracks will be removed from each console's downloadable stores by the end of the month - giving you only a few more days if you want to pinch any before they disappear forever. As a final hurrah, some "certain" tracks have had 50% lopped off their price, but it isn't quite the "everything must go" sale some may have been hoping for.
Having gone from two competing music games to a grand total of none at the moment, we're hoping the newly released consoles will spark something of a music game renaissance. In related news, the Band Hero and DJ Hero downloadable tracks will also be being taken down, but that's OK, because no-one bought them anyway.
Assassin's Creed Unity Announced
From one set of made up men in tights to another now, with the announcement of the latest in the Assassin's Creed series, Assassin's Creed Unity. Having been leaked by way of a few screenshots a few days ago, the above trailer paints a substantially more impressive picture of the upcoming cloak-and-dagger stealth 'em up. Set in Renaissance France, amongst the bumpy times of the French revolution, there's little in the way of plot or gameplay details to go on now - but we'll be hoping the new game's at least a little bit easier to get into than the last one. With previous games having barely given even a Gallic shrug to new players hoping to get involved, we're hoping the developers of Unity will have spent more time making the game a somewhat more accessible experience. After all - the trailer looks fantastic. We want to be able to play it too.
SingOn lets you get your sing on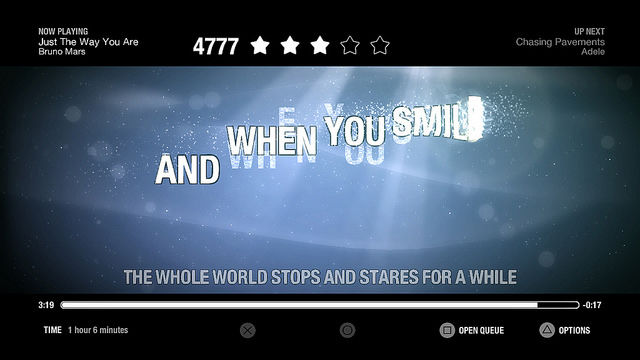 Continuing the musical theme now comes news of a brand new karaoke game that's set to be making its way to the PS3. Available as a free download, SingOn comes complete with a selection of ten songs for you to get your teeth into, with a massive library of tracks available at a cost. Whether you'll be able to buy tracks individually, or have to take out a subscription (both three hour and 48 hour subscriptions are available for £2.99 or £5.99 respectively), with a year long pass granting you access to the full library of thousands of tracks for £49.99. While it's yet to be seen what the game can offer over Singstar, which comes built in to every PS3, we'll be keeping an eye on this one - it's been a while since we've been able to stretch our vocal chords. Check out the game's official site here.
25 Indie games coming to Xbox One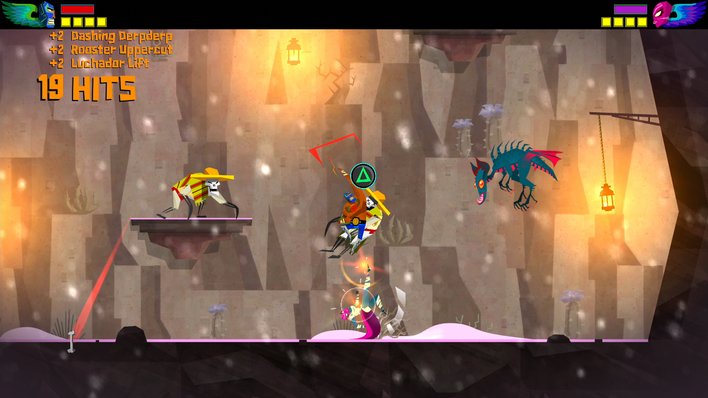 In news that should provide a welcome change of pace from the "play it safe" big budget games, Microsoft have secured a substantial 25 "indie" games from smaller studios for their console. From the previously mentioned space shooter Strike Suit Zero, and colourful platformer The Last Tinker, there's a wide variety of games heading to the system - including several we hadn't heard of before. Among highlights are a brand new game from the city-builder with a sense of humour, World of Keflings studio, Ninjabee, called Nutjitsu, which is apparently a top-down arcade game starring a squirrel and a quest to reclaim his honour. Indeed. You can find the full list over at Xbox.com.
The Pokemon Quiz kicks off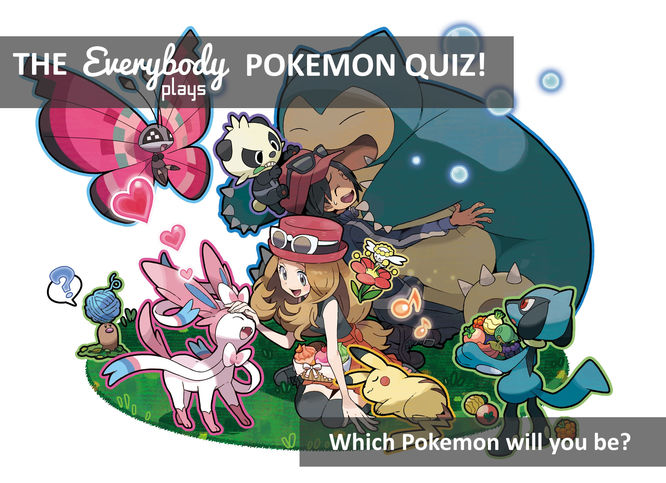 And finally, as a bit of fun for the weekend, we'd thought we'd mention that our cool new Pokemon Quiz has been getting a lot of interest over the past few days - so if you haven't checked it out already, now might be the perfect time to do so! Take part in a Pokemon battle, answer some questions, and find out which Pokemon you're most like! Make sure you share the result with your friends so they can have a go too!