Games can sometimes be a tricky thing to get your head around, especially if you don't play them yourself. But the benefits are huge. Games can help young children to read; encourage teamwork and co-ooperation amongst the whole family; and teach valuable problem solving skills.
Not to mention the fact they can be a great deal of fun, too. If you know which games are right for your family.
That's why we created the Parent's Guide to Games, a one stop shop where families can find everything they need to get started.
We have in-depth guides to setting up parental controls across all consoles, so you can restrict the games (and online features) your children can have access to, giving you peace of mind that they'll be safe when they're exploring their favourite games. We have a guide to age ratings, telling you all you need to know about the PEGI system, and how it works. We have hints and tips articles, showing you how to get the most out of games as a family.
And, we have the all important parents' guides - a collection of quick, at a glance guides that tell you everything you could ever need to know about a game, from what the story is and how you play, to how tricky it is, how much reading is involved, and examples of any mature content.
[Read More +]
Parental Controls: How To
Latest Parent's Guides
All About Age Ratings
PEGI: Video Game Age Ratings Explained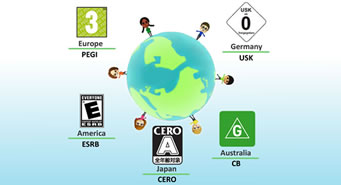 Video game age ratings around the world: A look at how countries rate their games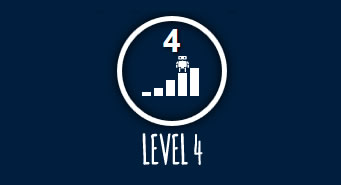 EPAL Ratings: Assessing Game Complexity
Handy Hints and Tips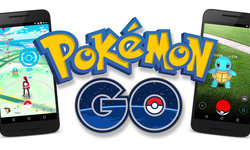 Pokemon GO: How safe is it for kids?
What it is, how it works and how to keep your little ones safe with Nintendo's latest critter catching app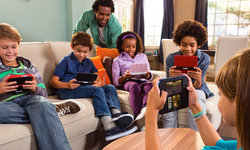 Where best for a children's games console: bedroom or living room?
In the bedroom, or in the living room - where should you keep your family's consoles for the best?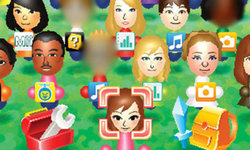 How to block people from 3DS Streetpass
Our guide to staying safe with Streetpass
Featured On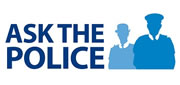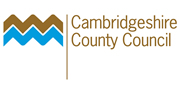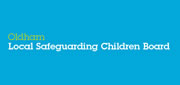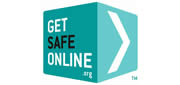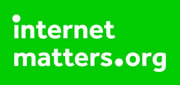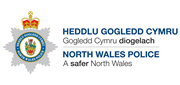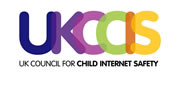 Related articles
Disclaimer/disclosure: Product prices and availability are accurate as of the date/time indicated and are subject to change. Any price and availability information displayed on Amazon.com at the time of purchase will apply to the purchase of this product. Links to Amazon are affiliate links, and we will receive a small fee should you choose to complete the purchase using these links. This doesn't affect the price you pay for your product.