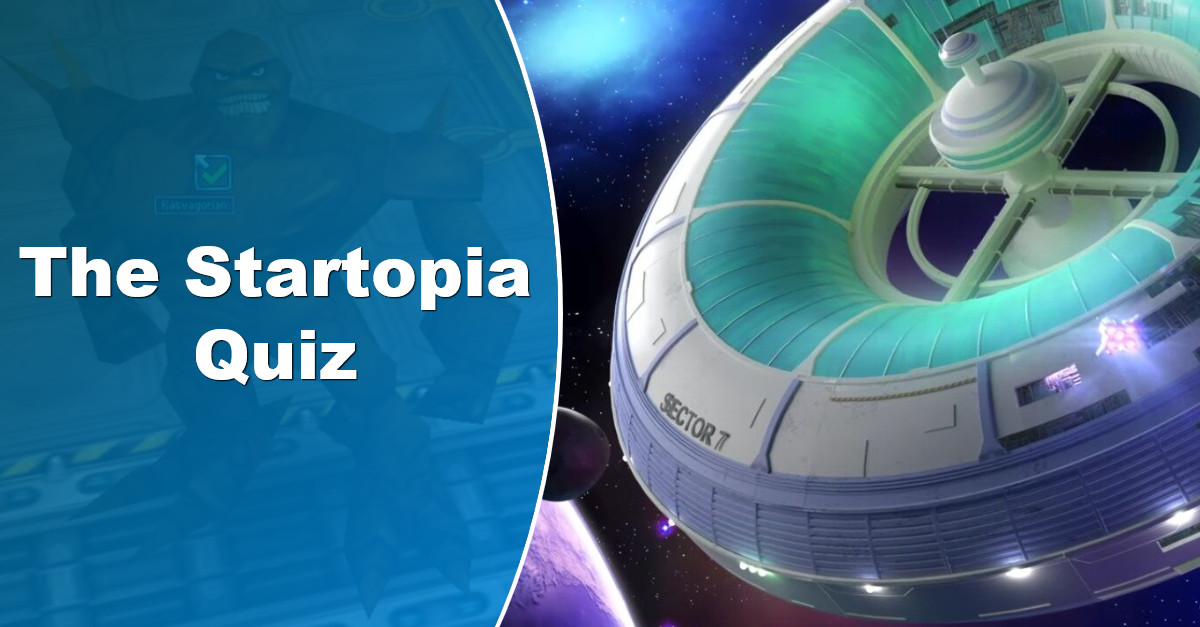 With a new game coming soon, why not test your knowledge of one of the coolest space city sims out there?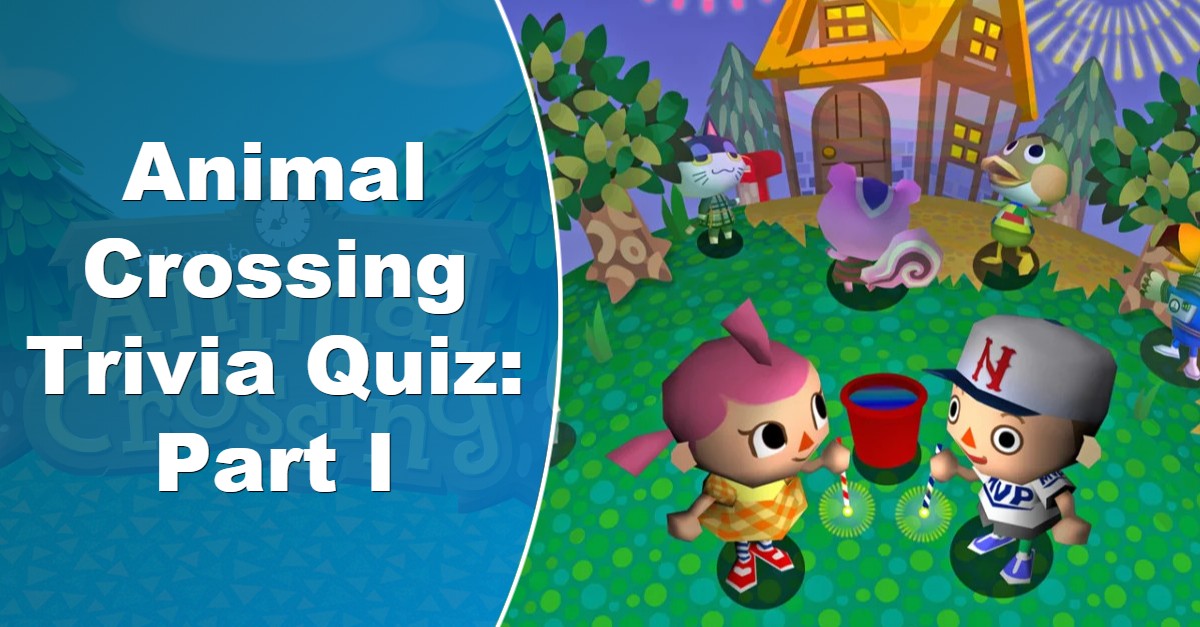 Do you know your Tom Nook trivia and your random Resetti facts? Take this quiz to find out!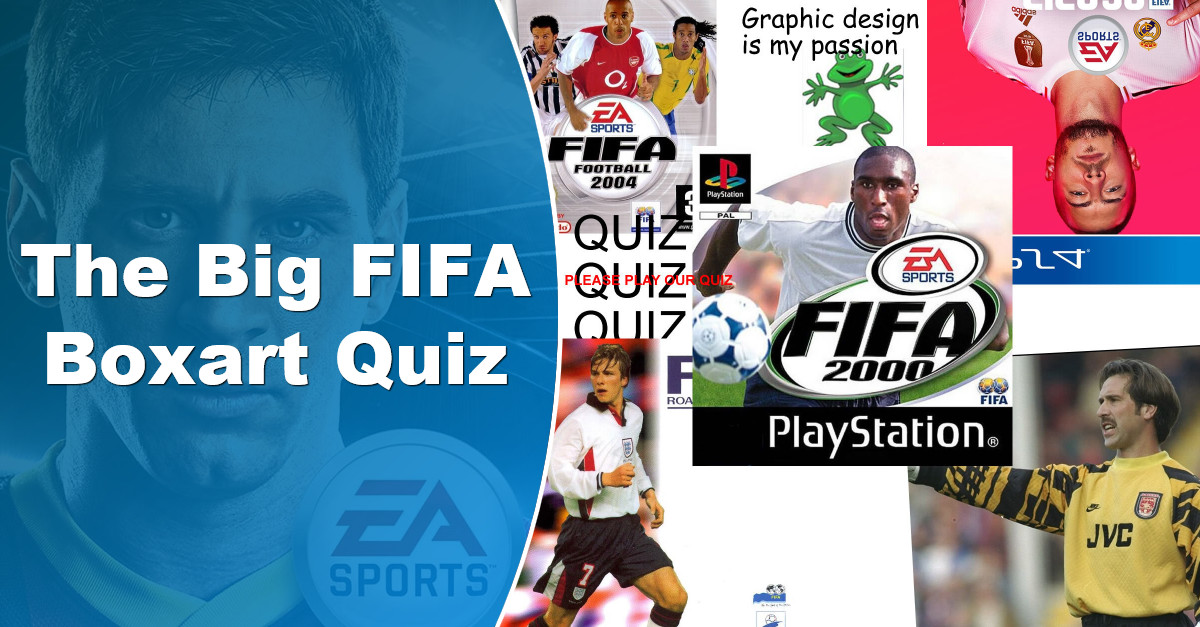 With FIFA 21's being memorable for all the wrong reasons, why not celebrate the boxarts of old with our quiz!
Latest stories